By Jayme Amos. Get free updates of posts here
The first, easiest way to get free dental floor plans and designs is to try and do them yourself.
That would be one version of "free"….
But please don't do that to yourself!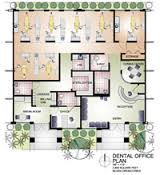 Your likes and dislikes will play a huge role in your new dental practice but creating the dental floor plans and designs on your own is not a good idea. Unless, of course your goal is to overpay for unused space, or overpay contractors who will need to construct and reconstruct your office as the physical layout proves itself unusable.
But let's call free what it is: nonexistent.
I'm sure we've all gotten a real-life lesson from that "free offer" or that hidden charge. The fact is that if something is offered as free, there is a trade-off.
And if the trade-off is used wisely, that can be a VERY good thing!
Some free dental floor plans are horrible. I've seen some. They limit the clinicians' abilities to work efficiently and they hinder the patients from having a stellar experience.
But this is when free dental floor plans and Layout Design for your new dental practice can be a "VERY good thing"….
It's OK to get your dental floor plans done at no charge when the plans are being created by the hand-chosen "Practice Project Team" that you have assembled.
And who is your Practice Project Team?
I write extensively about the Practice Project Team in my book on Choosing the Right Practice Location (it's the only book like it in the dental industry and it's loaded with useful Location selection criteria) but, in short, it's not your typical supplier, accountant, lawyer and contractor.
YOUR Practice Project Team must be hand selected as the premier providers of an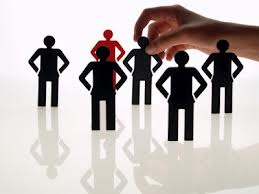 unquestionably highest level of skill, integrity and experience in your market.
Each member of the team must be outstanding in each of those qualifiers AND they must be able to show you a minimum of 10 stunning projects that they personally have completed. Anything less is not worthy of your new dental practice, your biggest investment and your biggest step forward in your career.
For example, on my team, we offer a client free dental floor plans if they choose us as their equipment and project team. We have designers on our team with years of experience and dozens upon dozens of successful projects to lean on.
Your new dental practice is your defining moment for the next stage in your profession and legacy. Don't let members onto your Practice Project Team who aren't the absolute best of breed.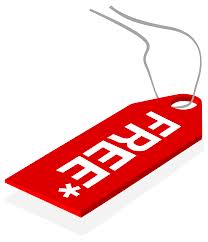 Free dental floor plans are OK, just make sure they're coming from the best of the best – your hand chosen, time tested, integrity driven, success-proven Practice Project Team.
If free layout and office design and dental floor plans happen to come from one of them, then the trade-off is worth it and free is worth it.
Good luck choosing the best Practice Project Team possible!
Check out our reviews at Amazon!