By Jayme Amos. Get free updates of posts here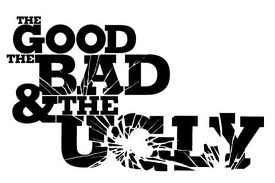 If you read my previous blog post, you would see the lead up to the awful real-life mess of a well intentioned, excellent clinician, who chose the wrong contractor for his Practice Project Team.
The wrong team members on your Practice Project Team can make an enjoyable, career defining, fun project turn into stress, frustration, budget pain and even anger. In general, there are 2 major losses if you have the wrong dental contractor or wrong Practice Project Team member:
Time and Money….
Non Dental Contractor Horror Stories…
Regarding time (or delays), there are hundreds of examples of delays and we'll discuss those in future posts. Right now you'll see the dollar amounts that represent one of the messes that recently took place for a doctor. Here are the 5 true overages so far on the dental project I just described:
1) $16,000 in rent and/or mortgage. The Doctor. pays about $4k per month on rent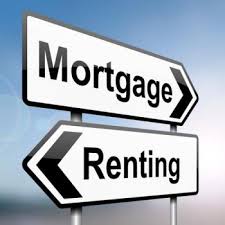 and about the same on the mortgage. By running 4 months behind, he has incurred $16,000 in lost money. Never recoverable.
2) $7,000 in architectural fees. Typical architect's fees on a dental project should run $2k-$4k. This particular non dental contractor has officially charged our client $10,000!! Unreal.
3) Engineering. I don't know many engineers who charge $20,000 for plans but apparently, that's what this non dental contractor says is needed. At this point, the Doctor has over $50,000 pre-paid with the contractor and now it feels like hostage situation.
4) 16 Years of Life. This one is a possible exaggeration but I can tell you this – if you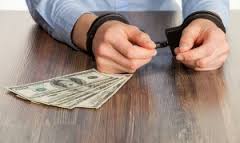 were in this position you would certainly FEEL like you're losing 16 years of your life. The feeling of stress, helplessness and general taken-advantage-of is exhausting and crippling in a situation like this one.

LIVE LONGER – don't let this happen to you!
5) I'm Betting On More Costs. While I can't prove there are more overages YET, I am 100% sure there will be more overages, delays and expensive mistakes made at the doctor's expense.
This is the dental contractor horror story I warn people about and it happens.As I mentioned above, there are certainly pros and cons to working with a dental contractor but in this case, it certainly could have made some things quite a bit better. Check out the final chapter in my book "Dentistry's Location Decision" to learn some practical tips for choosing the best Practice Project Team.
It matters.
The right key players can lead you to other great players who can be on your team but, in the end, the final choice of Practice Project Team members rests on your shoulders. Please remember that it is crucial that each Practice Project Team member have a minimum of 10 stunning projects that they can show you or that person does not belong on your team – you have too much invested into this project!
Make sure you have the right dental contractor on your team and let us know how we can help determine if you've got your eyes on a great dental contractor!
Thanks and see you soon,
Check out our reviews at Amazon!