By Jayme Amos. Get free updates of posts here
There seem to be two kinds of practice owners across this country:
Those who used a dental contractor and…
those who wish they did.

Below, you'll learn how to LOSE $45,000 very quickly. Just work with the wrong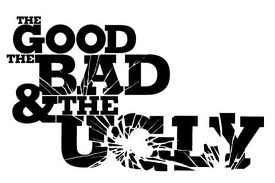 contractor! This blog post will be a little longer (apparently I've heard too many dental contractor disasters)! I'll spell out 4 specific dollar amounts LOST that may have been avoidable in a recent new office project.
Yes, money that should have been save-able with a few easy changes.
I mention the "two kinds of practice owners" half joking, but the other half of me feels compelled to point out undeniable pros and cons of using a bonafide dental contractor because of all the losses I have seen pile up under the "wrong" contractor's watch.
From time to time, I'll use some real life stories and post them here on the blog. My hope is that, even if you choose to use a non-dental contractor, perhaps I can help save you some time and money by avoiding some of these disasters.
Some say knowledge is power.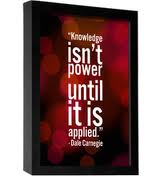 I say applied knowledge is power! So use our decades of knowledge as best you can.
One of our clients (who will remain nameless, of course) just had his 4th month of delays go past us – and the hammers still haven't started swinging!
Now he has paid ANOTHER month's rent in his current office space AND another month's mortgage on the building he purchased for his new office. He's been paying on two spaces because of the contractor's delays.
A year ago, when he chose to purchase the building he asked me how long it would take to complete the space and my confident answer was, "about a year from today, with you purchasing the building this week."The caveat we didn't discuss in that conversation was the project-killing effects that the wrong contractor can have on a construction timeline.
Fast forward a year, to today, and we've officially tallied up almost

$45,000 of OVERAGES

… and the project hasn't even started yet!!
How could this happen?
Great question!!! The easy answer is that the hired contractor is a local in the community who told the Dr. that he had experience with a couple of dental practices over the years.
Keeping business in the local community is a wonderful concept but if a new dental office needs to stay on time or on budget, there are just too many variables to leave it to chance.
Local or not, the right experience should be the top priority!
If you've read any of my other publications, (like "Choosing The Right Practice Location" to pick a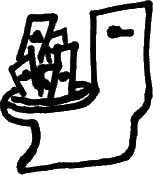 new practice decision wisely the first time) you would know that I firmly recommend to all clients that their "Practice Project Team" members have a minimum of 10 successful dental projects that they can show you. Without that, you'll never know if you have a chance at a success story or if you're getting taken for a $45,000 ride.
ook for the next blog post "Dental Contractor Horror Stories – The Good, The Bad, and The Ugly Part 2" for the specific dollar amounts in 4 categories in about a week. You won't want to miss it!
Check out our reviews at Amazon!