Our Mission Trip: We saw 246 patients in 4 days.
In the remote hills of the Dominican Republic, 4 of our high-level consulting clients and myself set up a clinic to serve patients in extreme need.
Watch this video and learn EXACTLY how we set up the clinic.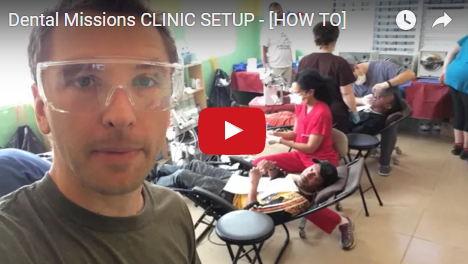 https://idealpractices.com/missionstrip
Big shout out and THANK YOU to Dr. Mark and Dusti, Dr. Ben and Ella, Dr. Crystal, Dr. Shane and my amazing wife Lisa for giving up a WHOLE WEEK…just to serve people in that little village.
Maybe you'll be able to serve people like this too!
Enjoy,

Check out our reviews at Amazon!